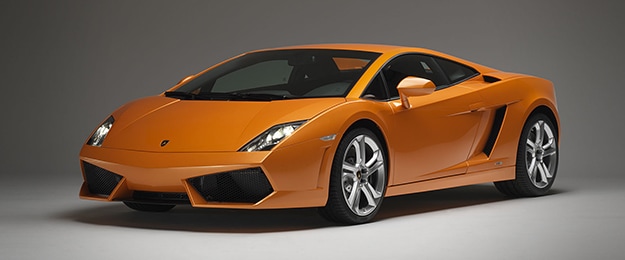 EMOTION AND FUN TO DRIVE »
The Gallardo LP 550-2 is defined by its use of classic sports car technology - rear-wheel drive and an exceptionally powerful engine.
This is extremely unusual for a Lamborghini and extremely good news for drivers who want added excitement when they get behind the wheel. You can even customize the car's equipment according to your needs. The open road awaits.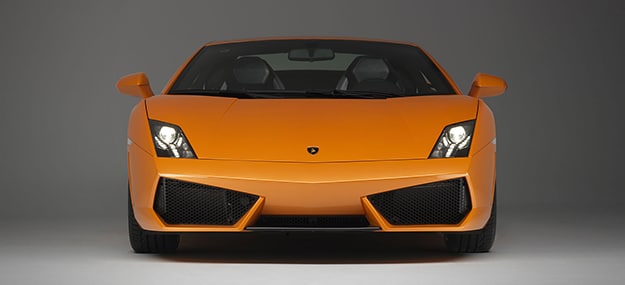 DRIVING FUN WITH UNIQUE CHARACTER »
In order to shape this unique character that combines driving fun and safety, the engineers at Sant'Agata Bolognese have incorporated extensive modifications into the LP 550-2.
It was not simply a question of moving the transmission to the rear axle, the vehicle had to be adjusted and tuned in every element of its driving dynamics.
This includes springs, dampers, stabilizers and even the tires. The aerodynamics were also adjusted to take account of the change to the power flow.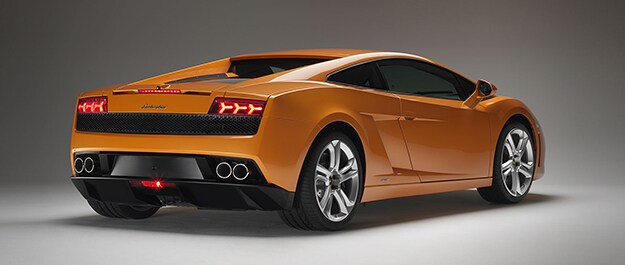 PERFORMANCE AND SPORTINESS »
The Gallardo LP 550-2 adopted a specific 2WD developed ESP system.
The set up provides a rear with good stability and a front axle precise while entering the turn that enhance the sportiness and the driving pleasure.
TECHNICAL SPECIFICATIONS »
| | |
| --- | --- |
|  ENGINE |   |
|  Type // |  V10, 90º, DOHC 4 valves |
|  Maximum power // |  550 HP @ 8,000 RPM |
|  Maximum torque // |  397 lbft @ 6,500 RPM |
|   |   |
|  PERFORMANCE |   |
|  Top speed // |  199 mph |
|  Acceleration 0-62 mph // |  3.9 s |
|   |   |
|  TIRES |   |
|  Front // |  Pirelli PZero 235/35 ZR19 |
|  Rear // |  Pirelli PZero 295/30 ZR19 |