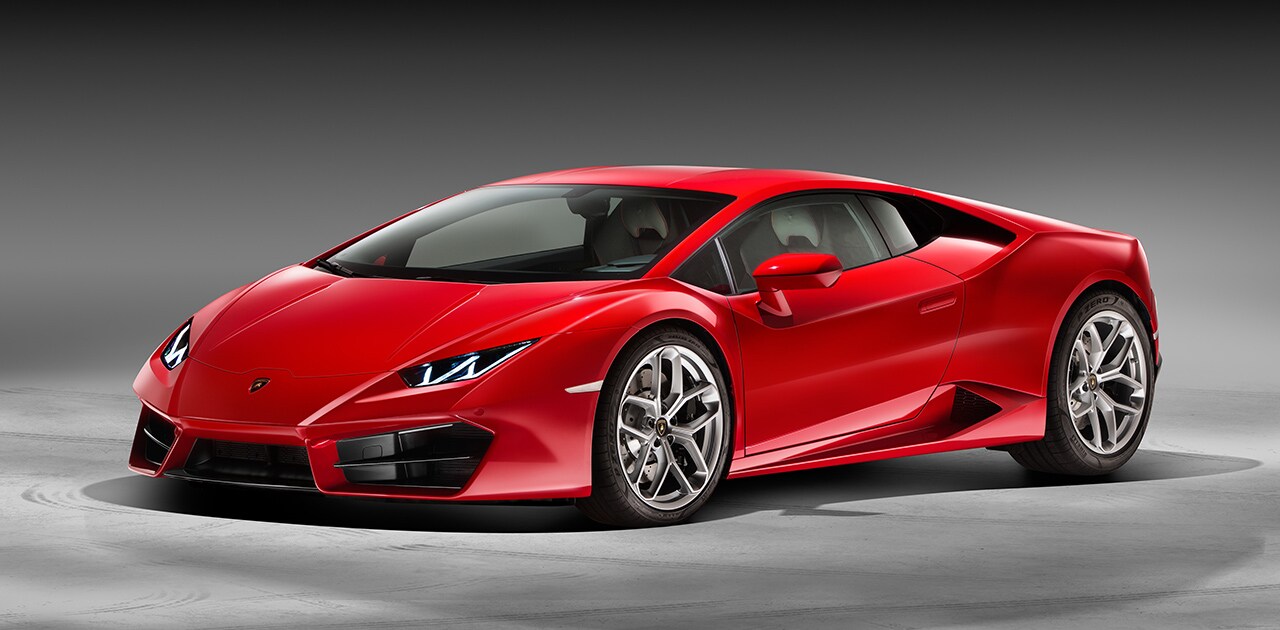 LIVE FOR THE MOMENT. ENJOY THE FUTURE »
In this car, every detail in terms of technology and innovation was designed to achieve one, single goal: to make you experience the real fun in driving.
Specific driving mode calibration, developed to deliver the most entertaining driving experience

Dedicated steering setup, specific for improved agility

Newly configured chassis setup, including kinetics, suspension, tires and weight distribution for an improved driving feeling


Specific stability and traction control set up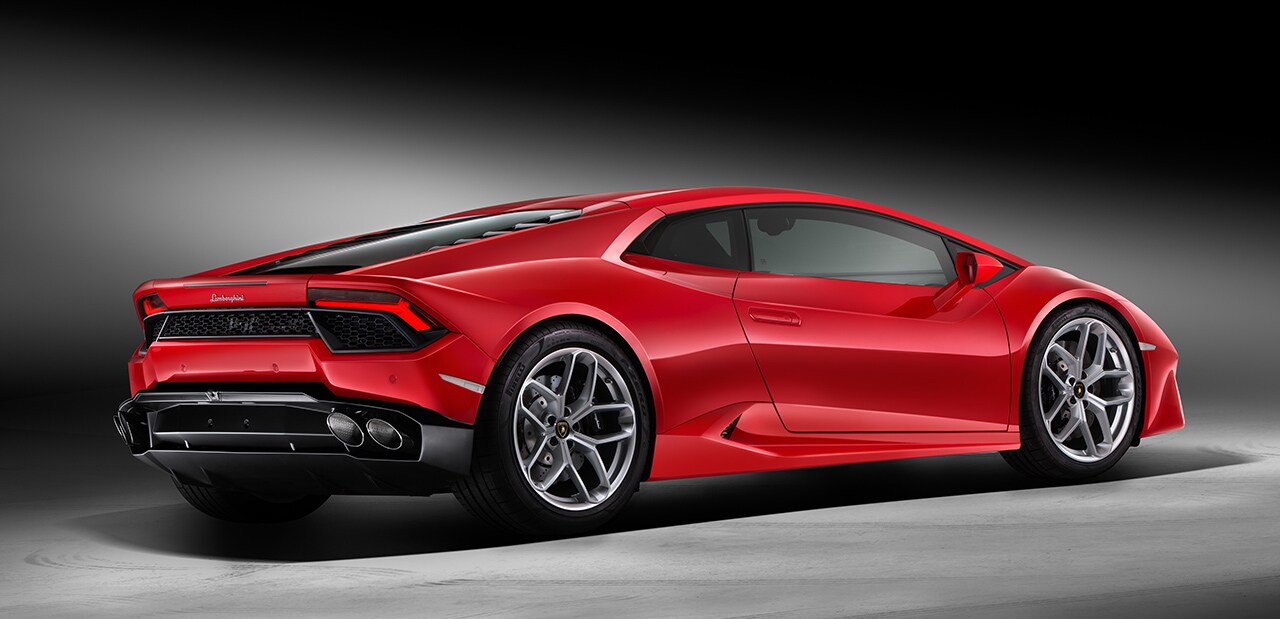 ENJOY THE THRILL »
The real fun in driving comes when you realize that you're not just driving, you're acting like a driver. When you can control your car to get the most sincere reactions from the road. When driving becomes a natural endorphin-delivering experience
.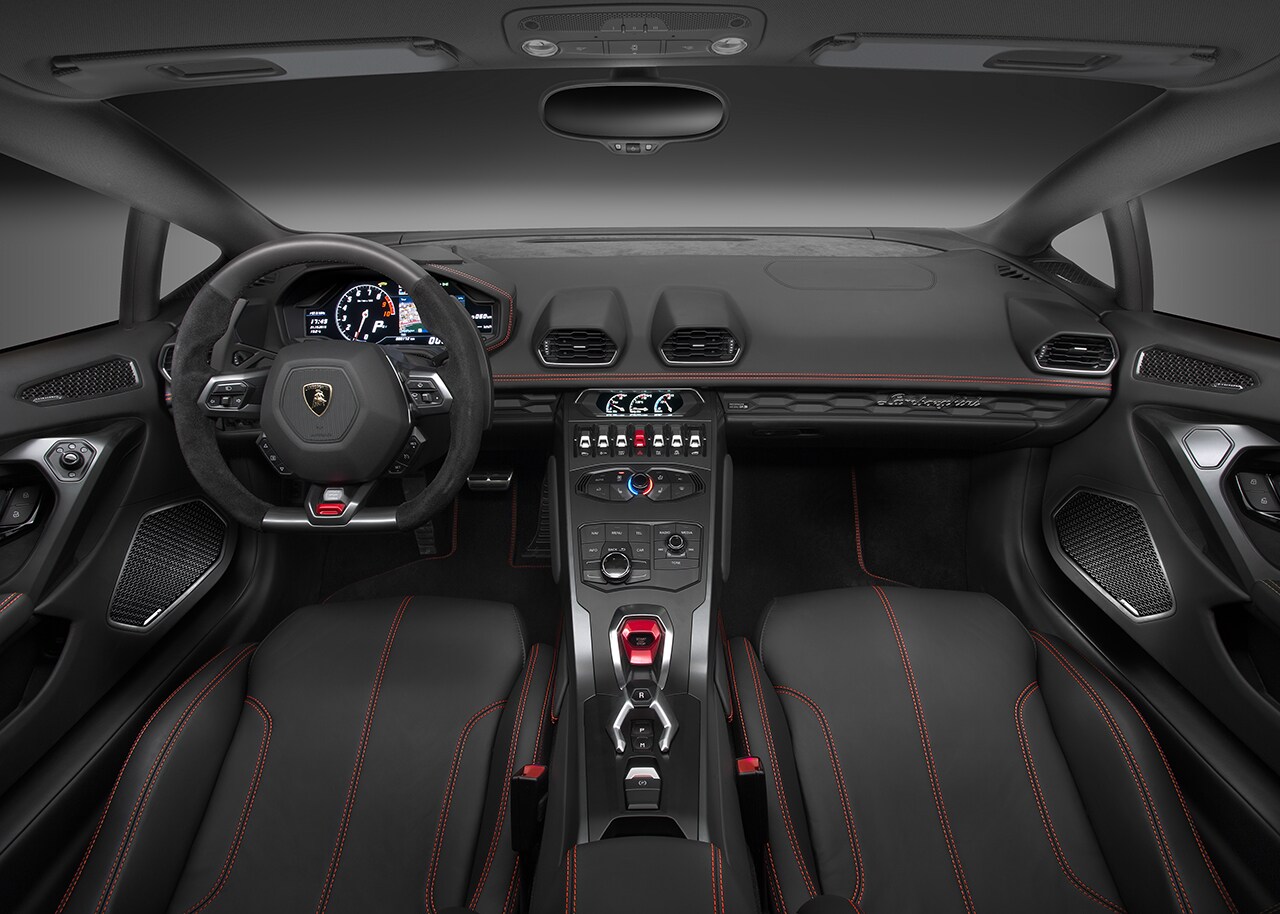 DESIGNED TO ENJOY »
When a car is created to give its driver a pure "fun to drive" experience, every line and detail must be designed to fend the air and take his breath away.

With new front and rear bumpers, exhaust pipes, rear grills and 19" Kari rims, the Huracán shape has never been so aggressive. Aeronautical in taste, but still unmistakably Lamborghini, this car is the purest expression of what can be created in Sant' Agata Bolognese.

And the same goes for the interior, where you'll find endless possibilities for color and trim and a cutting edge infotainment system, Just the comfort you need while you're enjoying the road, bend by bend,

Now you can say that form has never followed function so beautifully
.

TECHNICAL SPECIFICATIONS »
 ENGINE
 
 Type //
 V10
 Maximum power //
 580 HP @ 8,000 RPM
 Maximum torque //
 397 lb ft @ 6,500 RPM
 
 
 PERFORMANCE
 
 Top speed //
199 mph
 Acceleration 0-62 mph //
 3.4 s
 
 
 TRANSMISSION
 
Type //
 7-speed dual clutch transmission
"Lamborghini Doppia Frizione" (LDF)
E-BROCHURE »

Hear the engine sound, see the color range, learn more about the technology:
CLICK HERE


http://huracan.lamborghini.com/LP-580-2/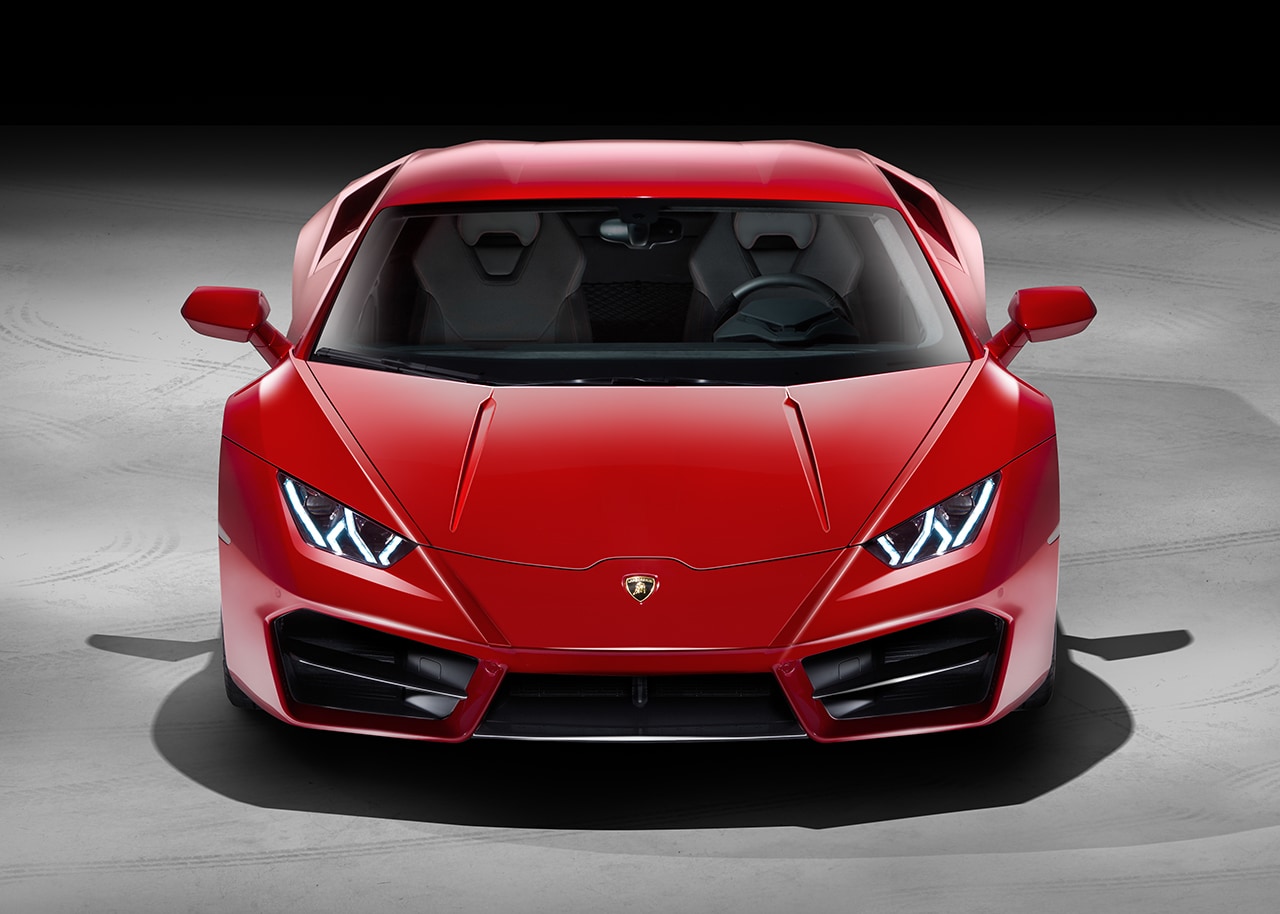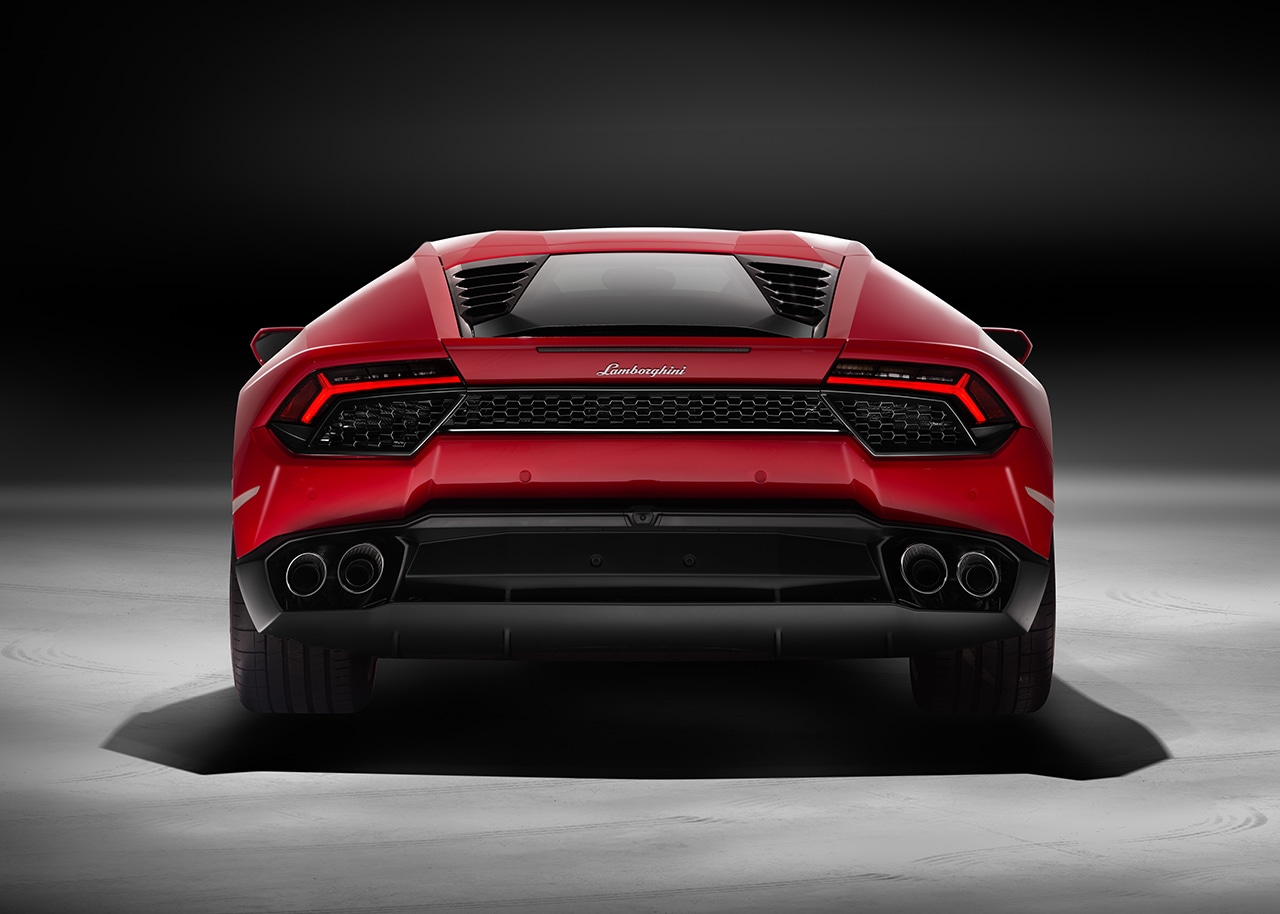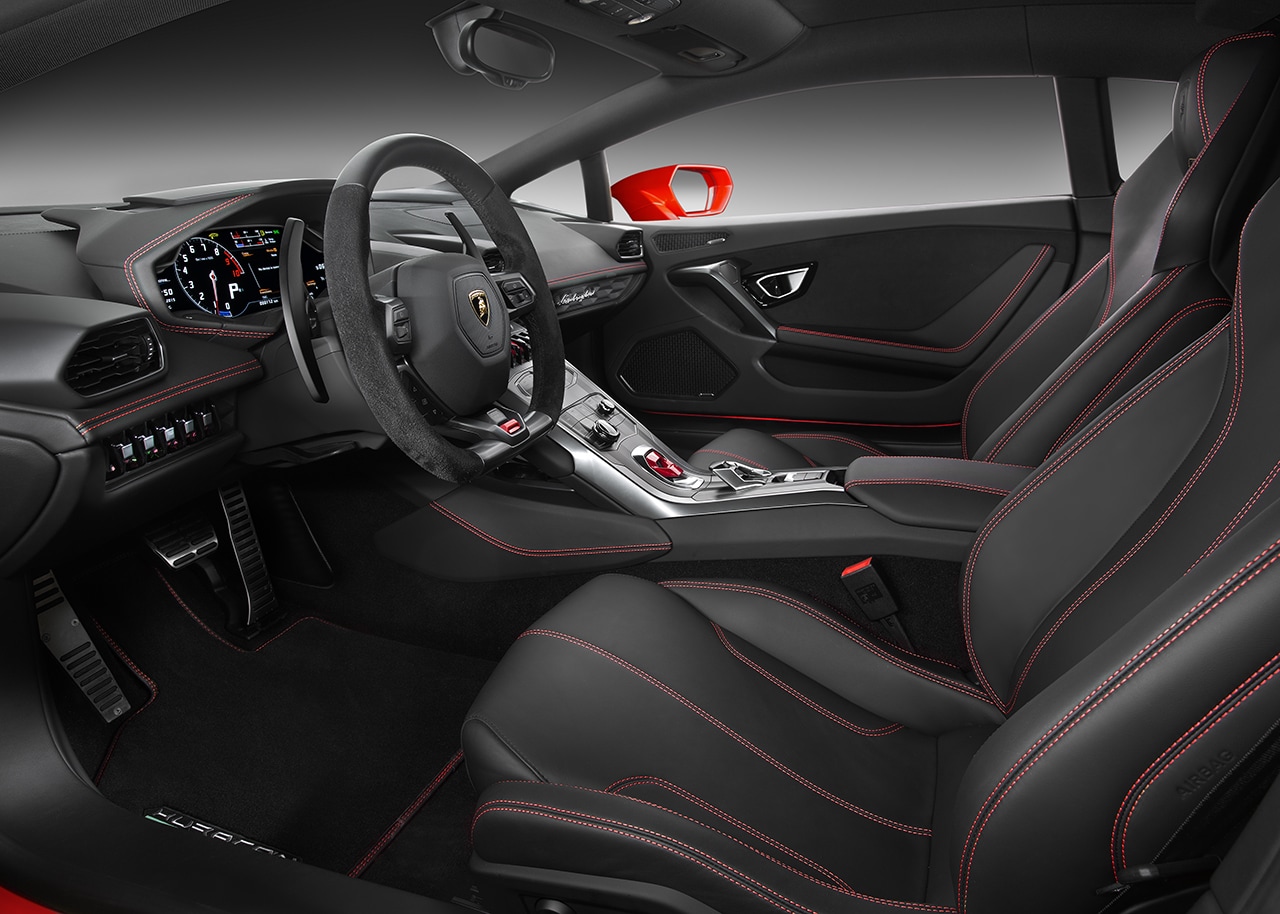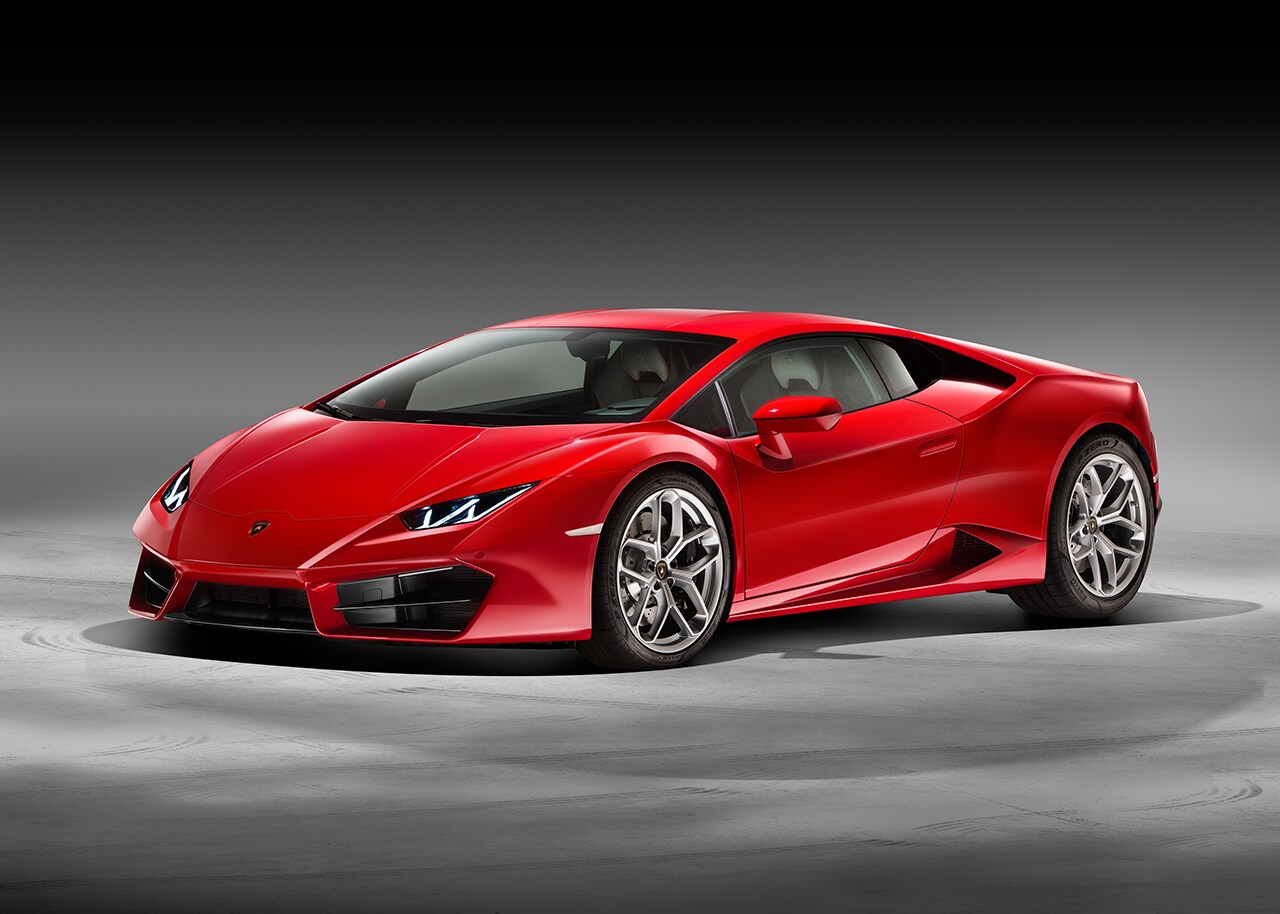 Full Release // CLICK HERE
Automobili Lamborghini presents the Lamborghini Huracán LP 580-2: a two-wheel drive version of the Huracán coupe. Specifically designed and engineered for its rear-wheel drive set-up, the Huracán LP 580-2's combines dynamic new looks with a package for an enhanced Lamborghini driving emotion.


"The Lamborghini Huracán LP 580-2 continues the Lamborghini tradition of pure, visionary and technology-driven models," says Stephan Winkelmann, President and CEO of Automobili Lamborghini. "The rear-wheel drive model fits perfectly into our Huracán family, appealing to those wanting an even more intense driving experience, or who currently drive other rear-wheel- drive marques and aspire to driving a Lamborghini. This is the purest expression of a Lamborghini to date, with class-leading technological refinements. It is a serious car for serious drivers: it is maximum driving fun."


The Huracán LP 580-2 has been engineered and tuned for an essential driving experience. With its naturally aspirated V10 5.2 l engine sending 426 kW / 580 hp to the rear axle, the Huracán LP 580-2's dry weight is just 1,389 kg, thus 33 kg lighter than the four-wheel-drive version.


Weight distribution is biased 40% at the front / 60% at the rear, reducing inertia on the front axle. An entirely new power management set-up, encompassing modified suspension, new steering set-up and recalibrated stability and traction controls connects the driver as directly as possible with the road. The selectable Lamborghini driving modes STRADA, SPORT and CORSA are tuned to provide oversteering characteristics, emphasizing authentic rear-wheel drive behavior..