MOTORSPORT RANCH, CRESSON, TXSEPTEMBER 25 AND 26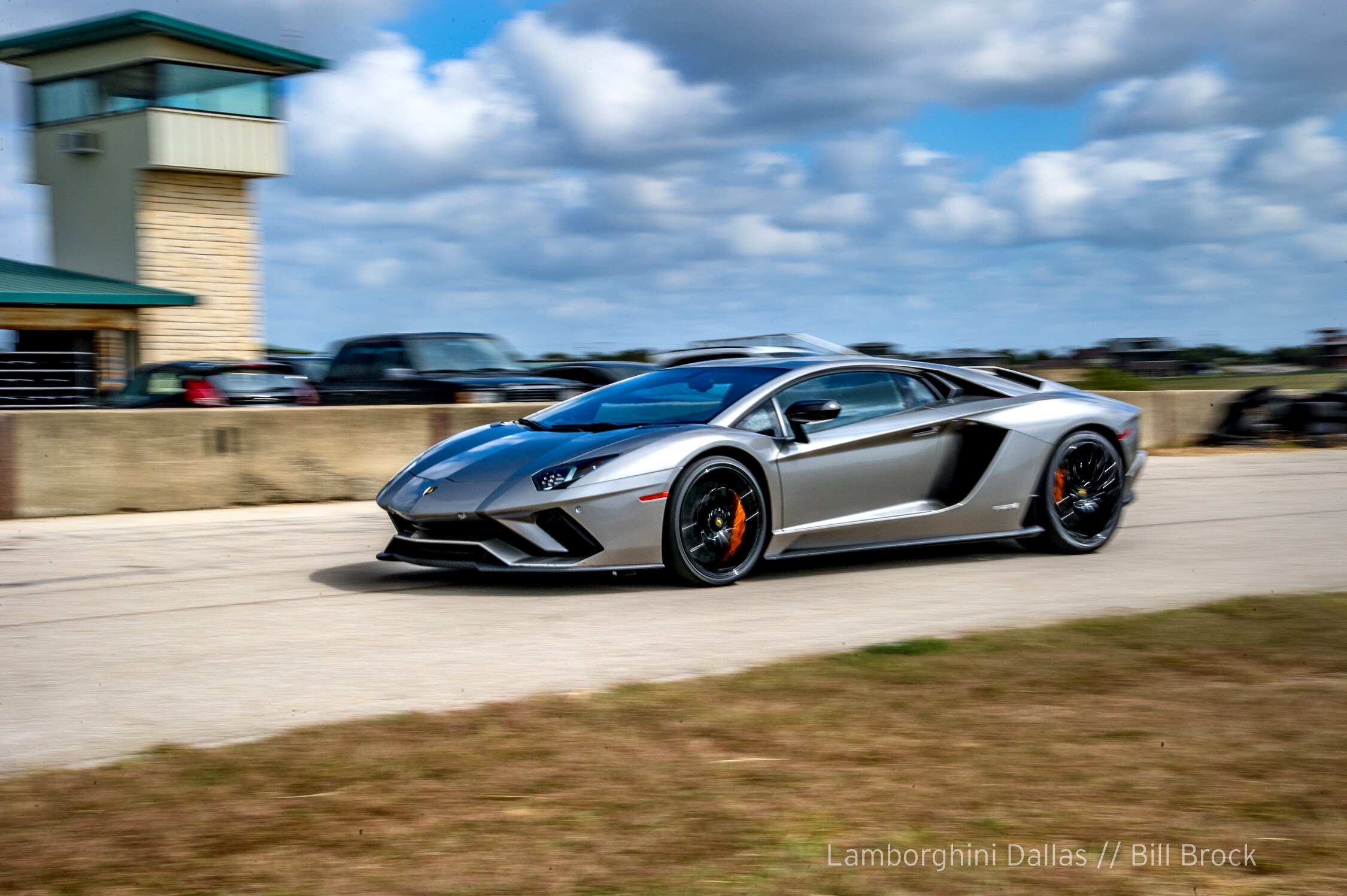 Lamborghini brought together the new Aventador S and factory instructors at MotorSport Ranch in Cresson, Texas, for an unparalleled driving experience for Lamborghini Dallas VIP clients.
The test drive highlighted the Lamborghini Active Vehicle Dynamics of the Aventador S including: 4 wheel steering, 4 active suspension, 4 wheel drive, and 4 driving modes.Lamborghini provided the vehicles, factory drivers, and hospitality.
We are accepting orders for the Aventador S.